Prefabricated Dining Rooms
Modular Construction affords multiple possibilities for teaching where the need for space is highly variable. Extending educational areas with Modular Buildings is a fast, effective, economical and sustainable solution.
Panelais Producciones has very wide experience in the production and sale of Prefabricated Dining Rooms. We design solutions to meet the needs of every school and help create spaces with warm, durable interior and exterior finishes. Our Prefabricated Dining Rooms have all the facilities and equipment in the latest technology, and create a healthy, warm environment.
If you are planning an extension for your school, contact us and an expert will advise you and explain the options offered by our modular units for Prefabricated Dining Rooms.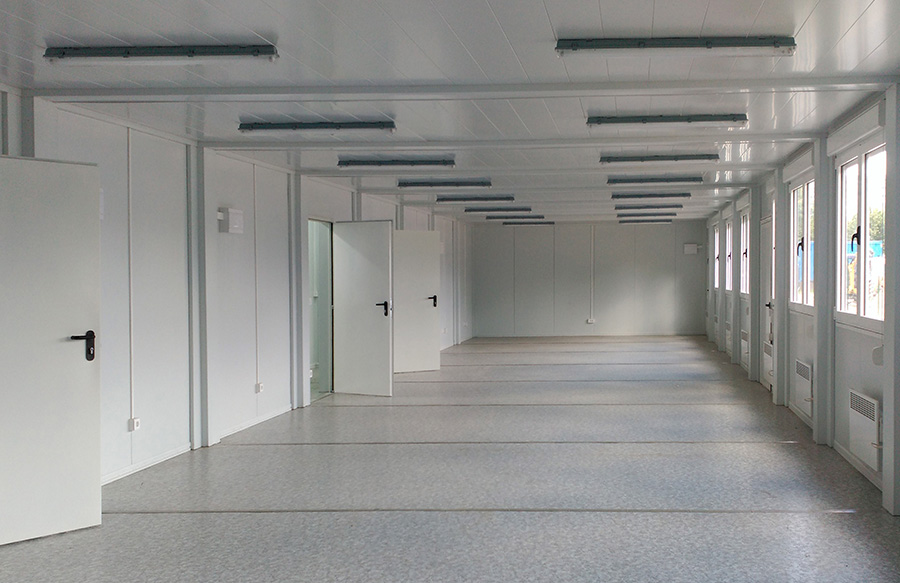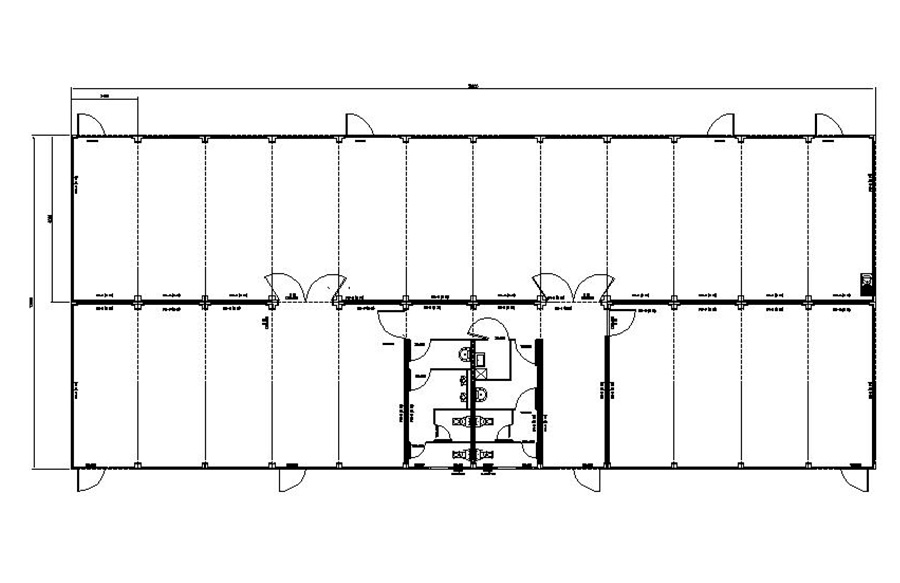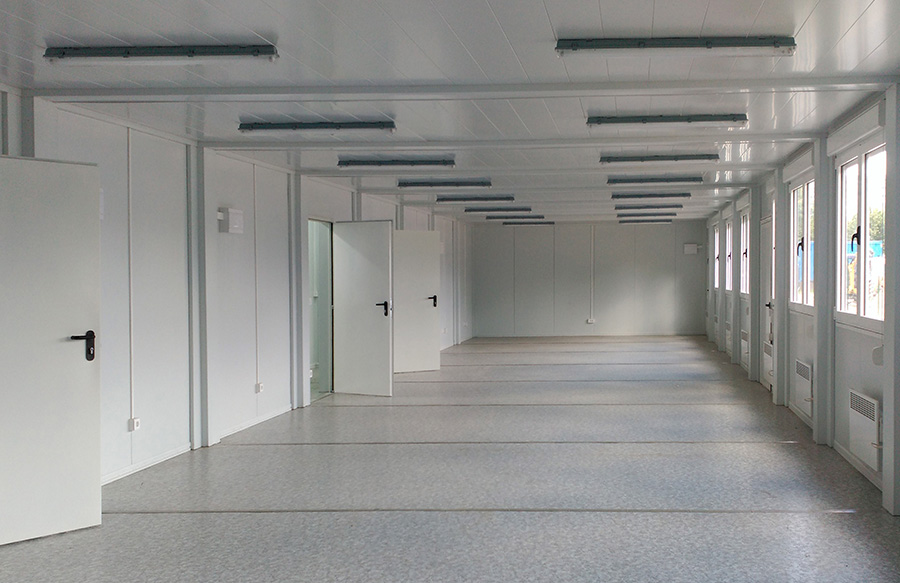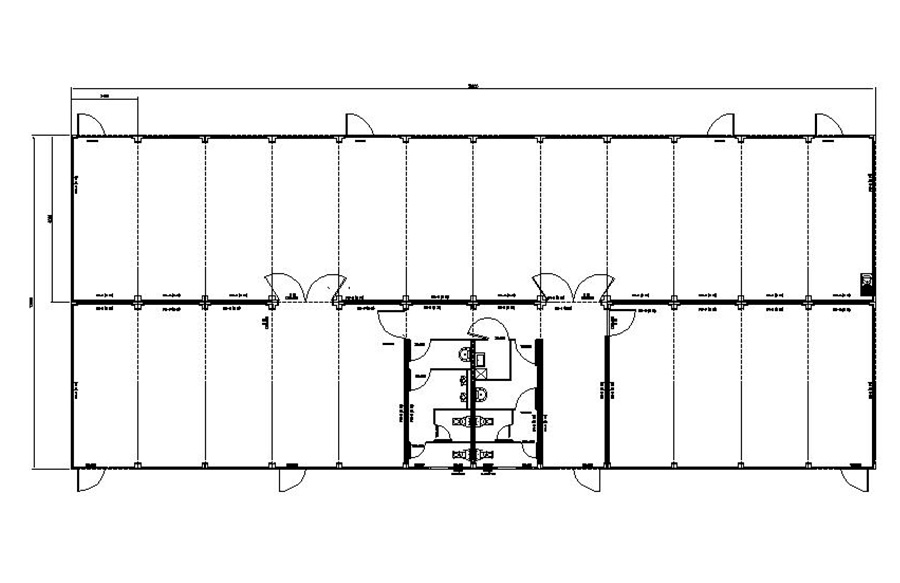 Example of a Prefabricated Dining Room with kitchen and wash room
| | |
| --- | --- |
| Dimensions (mm) | 12000×28800 |
| Headroom (mm) | 2505 |
| Surface area (m2) | 345,6 |
These measurements belong to a concrete example. The dining rooms can be manufactured in any other measure.