Façade/Partition Panel PUR/PIR Visible Fixing
AIS PRT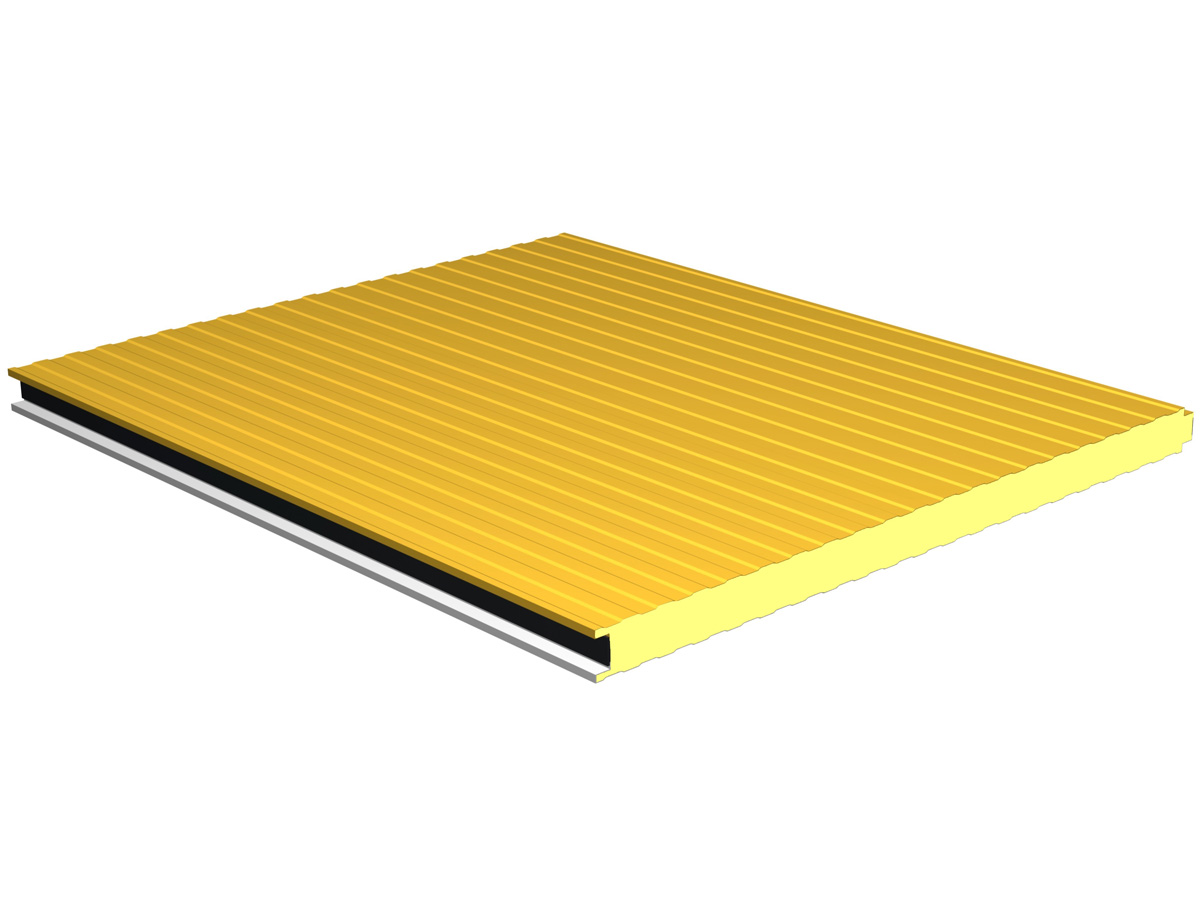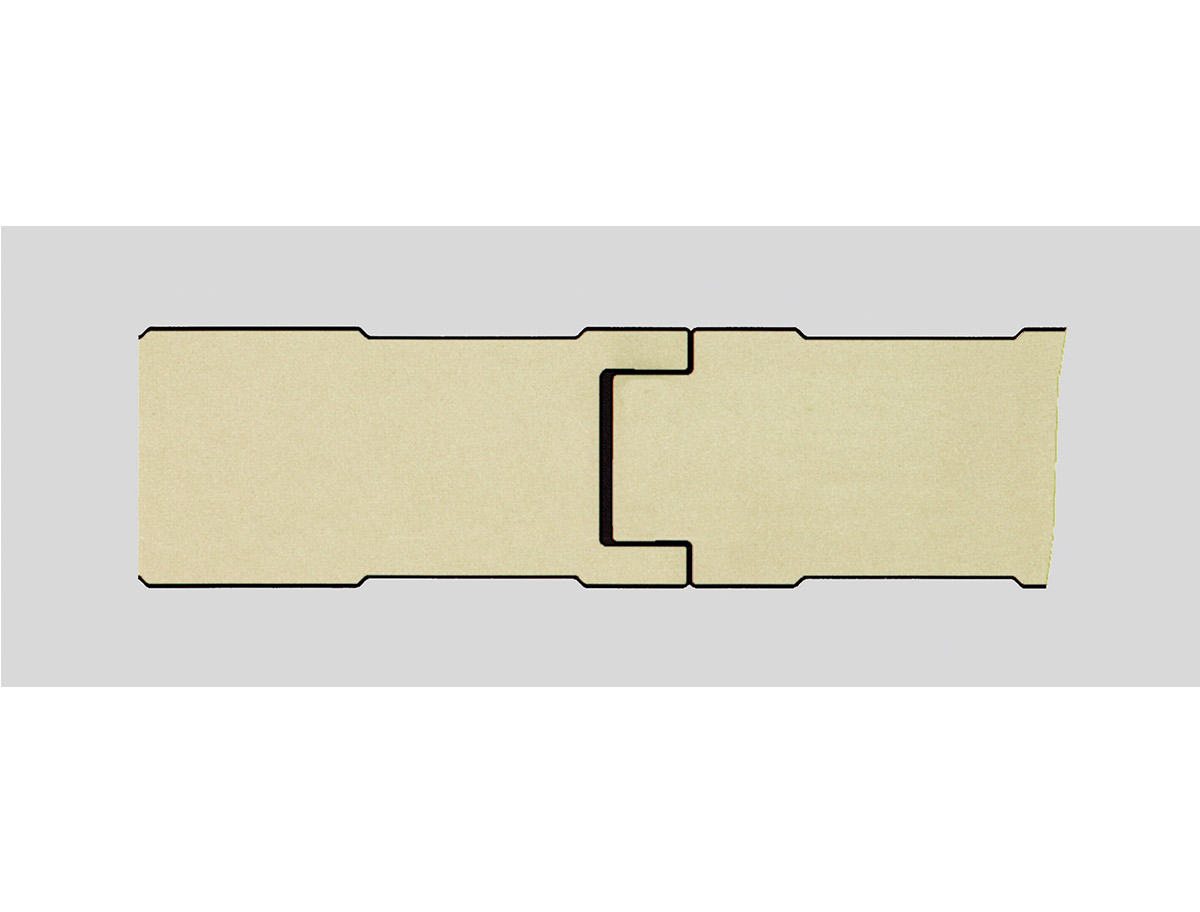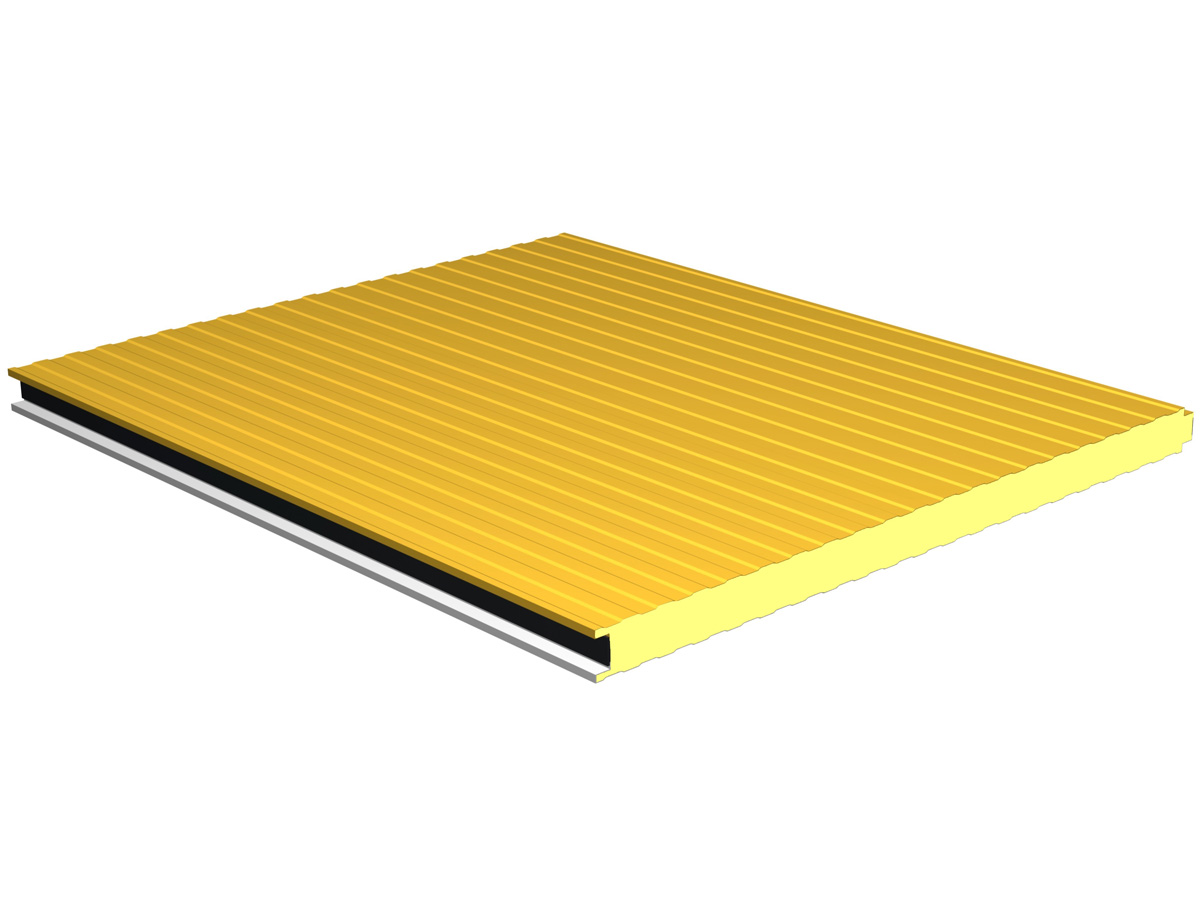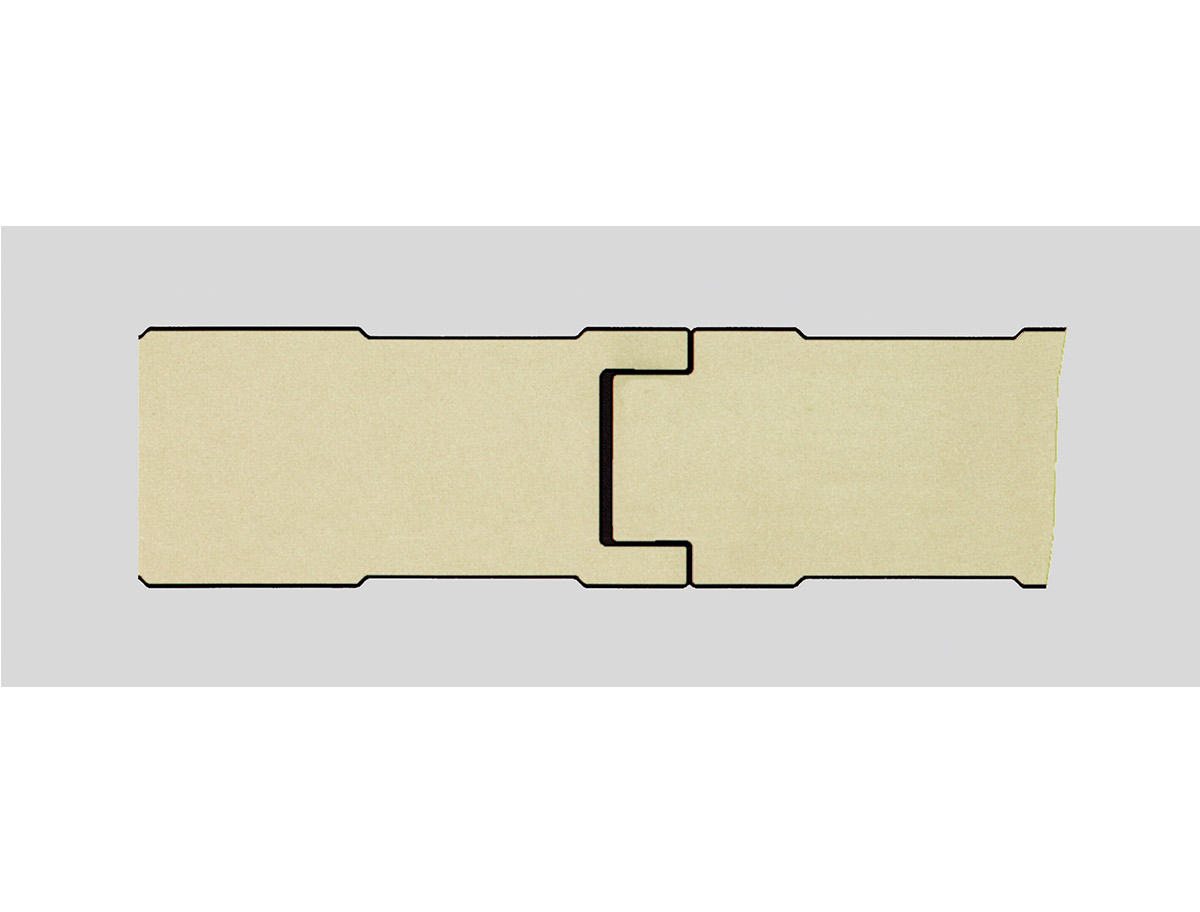 CHARACTERISTICS
| | |
| --- | --- |
| Maximum length | 14.500 mm |
| Useful width | 1000 mm |
| Thickness | 30, 35, 40, 50, 60, 80, 100, 120, 150, 200 mm |
| Thickness of the sheets | from 0.32 to 0.60 mm |
| Insulating material | PUR /PIR, densidad36-40kg/m3 +- 10% |
| Fire classification | PUR/PIR PUR F UNE 13501-1, PUR/PIR B-s2, d0 |
Consult other colors and characteristics.
The AIS PRT Façade/Partition Panel is a sandwich panel with symmetrical joints, consisting of two galvanized steel plates, a customisable finish and choice of colours and profiles on the outside, and the interior with or without micro ribbing, bonded together in a continuous manufacturing process to a hard core of polyurethane (PUR) or polyisocyanurate (PIR) foam at a density of 36-40 kg/m3.
The panel is designed for walls, partitions façades and false ceilings on any metal support. An ingenious lateral male/female system forms the symmetrical joint between two panels, enables fast union for walls that is watertight and aesthetically pleasing. The hermetic joint provides watertight insulation where thermal insulation conditions are critical, both for constructing wall and false ceilings, and can be self-supporting.
We have all the auxiliary fasteners, screws and trims required for the AIS PRT panel, either standard or custom-made.
As with all our panels, the AIS PRT is customisable by selecting the type of cladding, colour and profile of the outer and inner sheets. Please see the technical data sheet for further information.