PVC 1-Leaf Casement Window, 7009 Series
SERIE S-7009 PVC
The 1-leaf casement window in white PVC (opening outwards) 7009 SERIES has thinner profiling, and is ready for assembly in interior and especially exterior walls in new or existing structures, either temporarily or permanently. With a smooth, unobtrusive appearance, it is an economical solution, combining lightness and quality.
The 48 mm thick frame is made in PVC, lacquered in white, with a 35 mm exterior overlap and a 35 mm counterframe, ready for assembly in 40 mm Sandwich Panel walls. The mitred corners are thermo-welded.
The leaf of the window are 18 mm thick, made in white PVC and can be glazed with glass between 4 mm and 14 mm. The corners are mitred and made rigid with locking brackets. It has a PVC system to hinge outwards from the upper part and a black PVC push bar to open in the lower part.
Options
Measurements on request.
PVC lock
Exterior or interior.
Special counterframe in aluminium for 60 mm panel.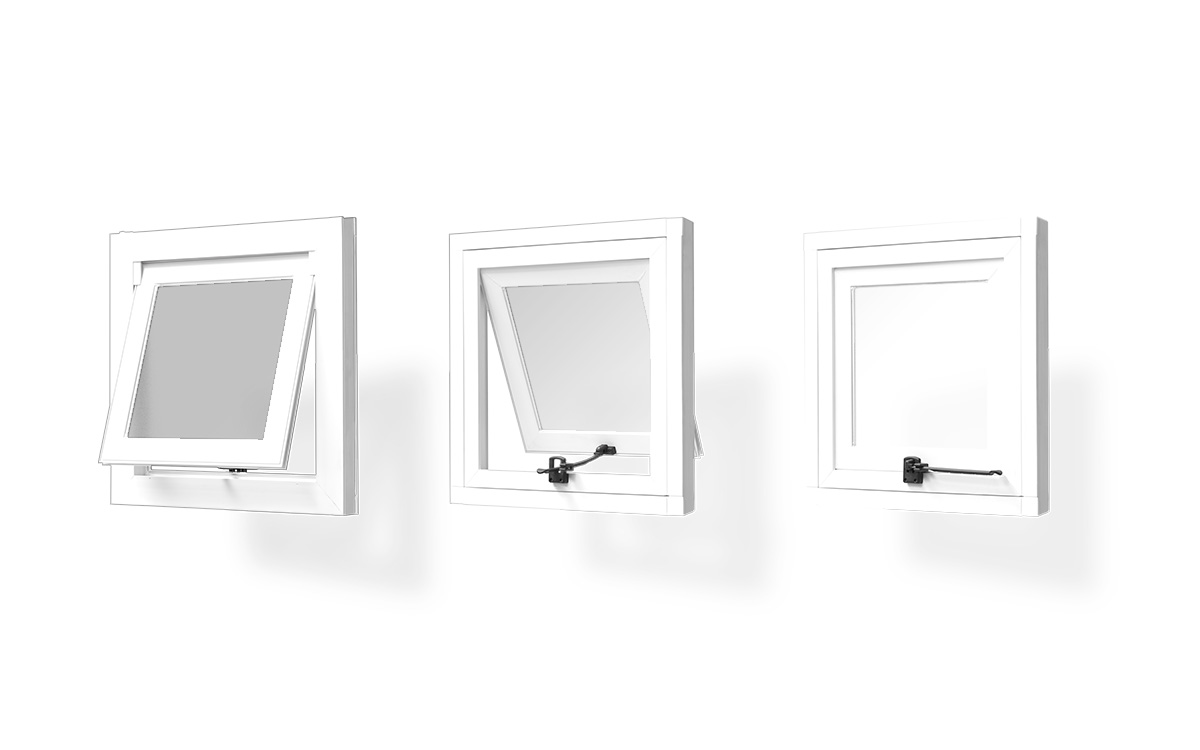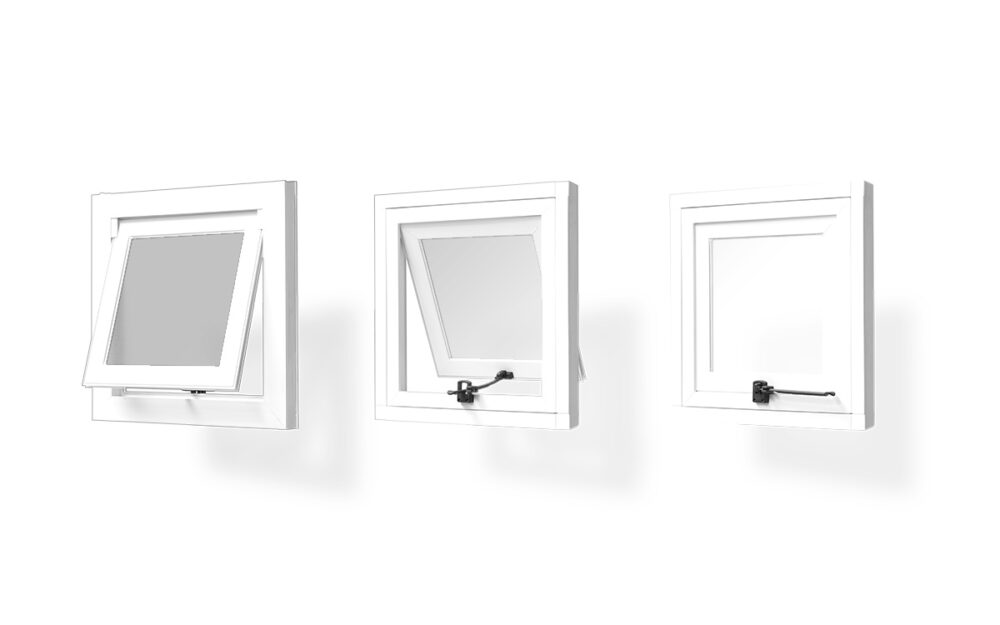 Technical sheet
Rigid, extruded PVC profiles in white with a sealing system in the frame.
Thermal break (EN ISO 10077-1/2): 2.20 W/m23*k.
Measurements
MEDIDAS ESTÁNDAR VENTANA PROYECTANTE 1 HOJA S-7009 PVC
ANCHO EN MM (marco)
ALTO EN MM (marco)
500
500
975
500