1-Leaf Tilt Window, 4020 Series
SERIE S-4020 ALU
Tilt window with 1 leaf white lacquered aluminium, for fitting in interior or principally exterior walls, thinner carpentry for new or existing structures, either temporarily or permanently. The window is ideal for both exteriors and interiors, smooth and pleasant in appearance, and is an economical solution for enclosures, combining lightness and quality.
The frame is 40 mm deep formed by an aluminium profile with a 35 mm exterior aluminium overlap and 35 mm aluminium interior counterframe for a 40 mm panel. It is assembled with mitre joints and locking brackets.
The panel is 40 mm thick, formed by a perimeter profile without a crossbar in aluminium, and assembled with mitre joints and locking brackets. It is ready for glazing with glass between 4 mm and 21 mm thick in a frame, with a black aluminium latch in the upper part, and lacquered, anodised, extruded aluminium hinges with a galvanized steel bolt in the lower part.
Options
Measurements on request.
Aluminium lock in black or white
Exterior or interior.
PVC caisson and aluminium slats for the blind
Fixed, aluminium insect net, or rolled from the outside.
Special counterframe in aluminium for 60 mm panel.
Exterior grille in aluminium tubing.
Ask for other colours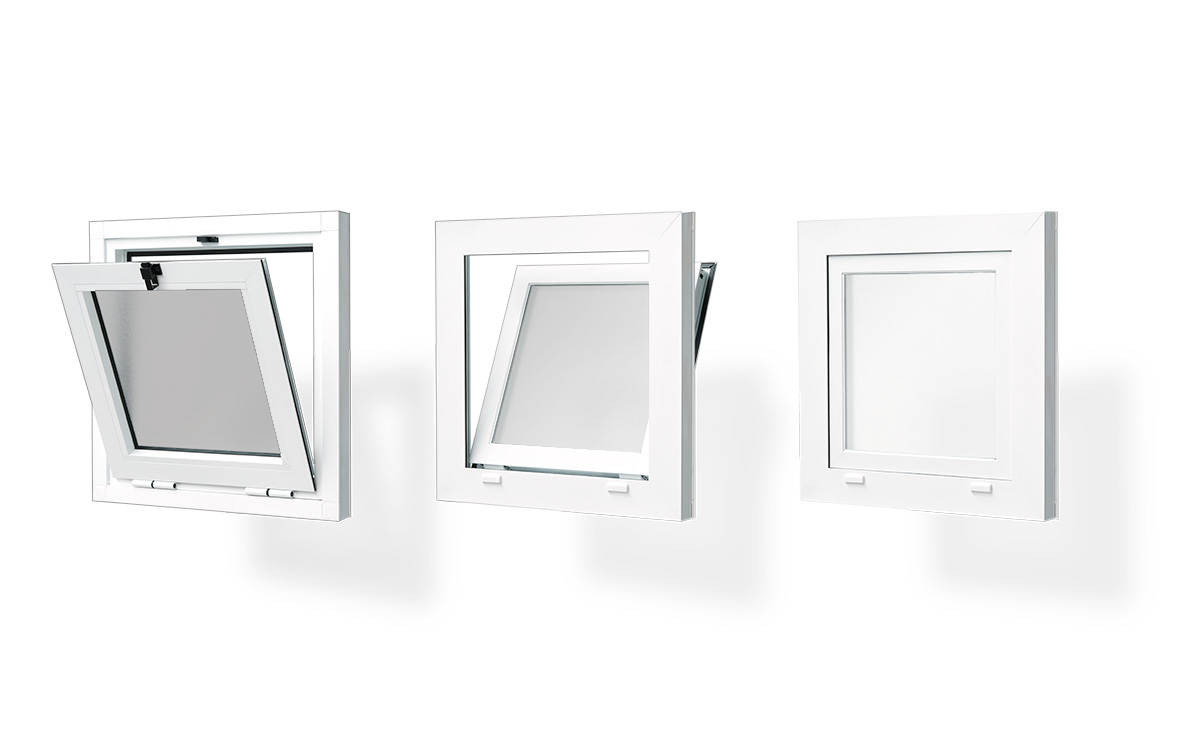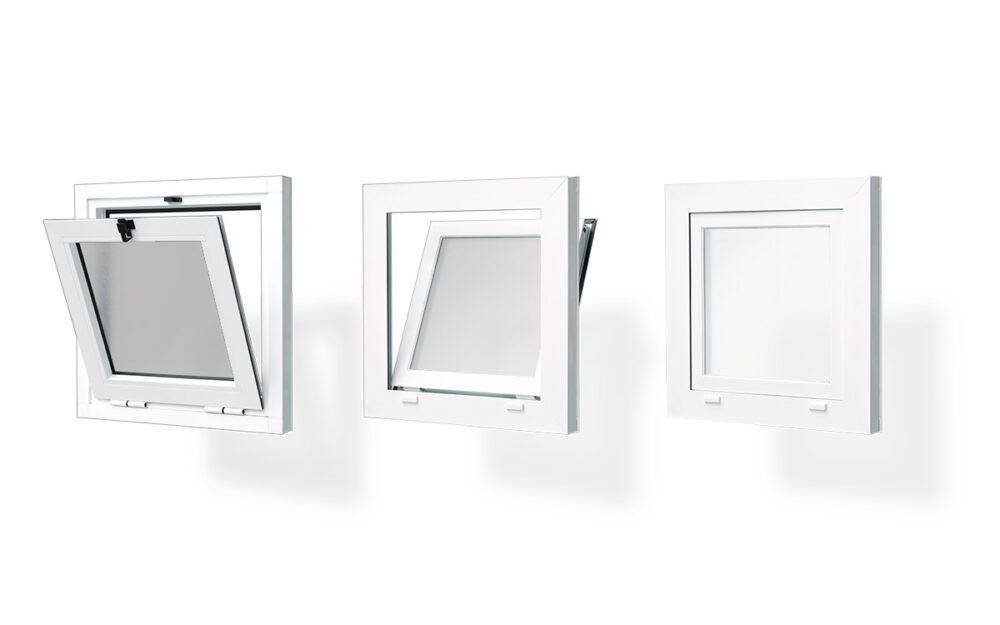 Technical sheet
Consisting of extruded aluminium alloy profiles 6063 (EN573-3), supplied according to T5 (EN515), and tolerances for dimensions and thickness according to UNI EN 12020.2 and UNI EN 755.9.
Surface treatment of the profiles is: anodised and painted to QUALANOD/QUALICOAT seal of quality from QUALITAL.
Measurements
MEDIDAS ESTÁNDAR VENTANA ABATIBLE 1 HOJA S-4020 (ALUMINIO)
ANCHO EN MM (marco)
ALTO EN MM (marco)
500
500
600
400
975
500