Fixed Aluminium Window, 4020 Series
SERIE S-4020 ALU
Fixed window in white lacquered aluminium for fitting in interior or principally exterior walls, thinner carpentry, for new or existing structures either temporarily or permanently. The window is ideal for both exteriors and interiors, smooth and unobtrusive in appearance, and is an economical solution for enclosures, combining lightness and quality.
The frame is 40 mm deep formed by an aluminium profile with a 35 mm exterior aluminium overlap and 35 mm aluminium interior counterframe for a 40 mm panel. It is assembled with mitre joints and locking brackets. It is ready for glazing with glass between 4 mm and 21 mm thick in a frame.
La hoja es de 40 mm de espesor, está formada por un perfil perimetral de aluminio y montada con corte a inglete y escuadras de bloqueo. Está preparada para la instalación de vidrios de entre 4 mm y 21 mm ajunquillado, cierre golpete de aluminio negro en la parte superior y con bisagras en aluminio extrusionado, anodizado y lacado con perno en acero cincado, en la parte inferior.
Options
Medidas según pedido.
Cierre en Aluminio blanco o negro.
Exterior o interior.
Cajón en PVC y lamas de persiana en aluminio.
Mosquitera en aluminio, fija o enrollable exterior.
Contramarco especial en aluminio para panel de 60 mm.
Reja exterior formada por tubo de aluminio.
Otros colores consultar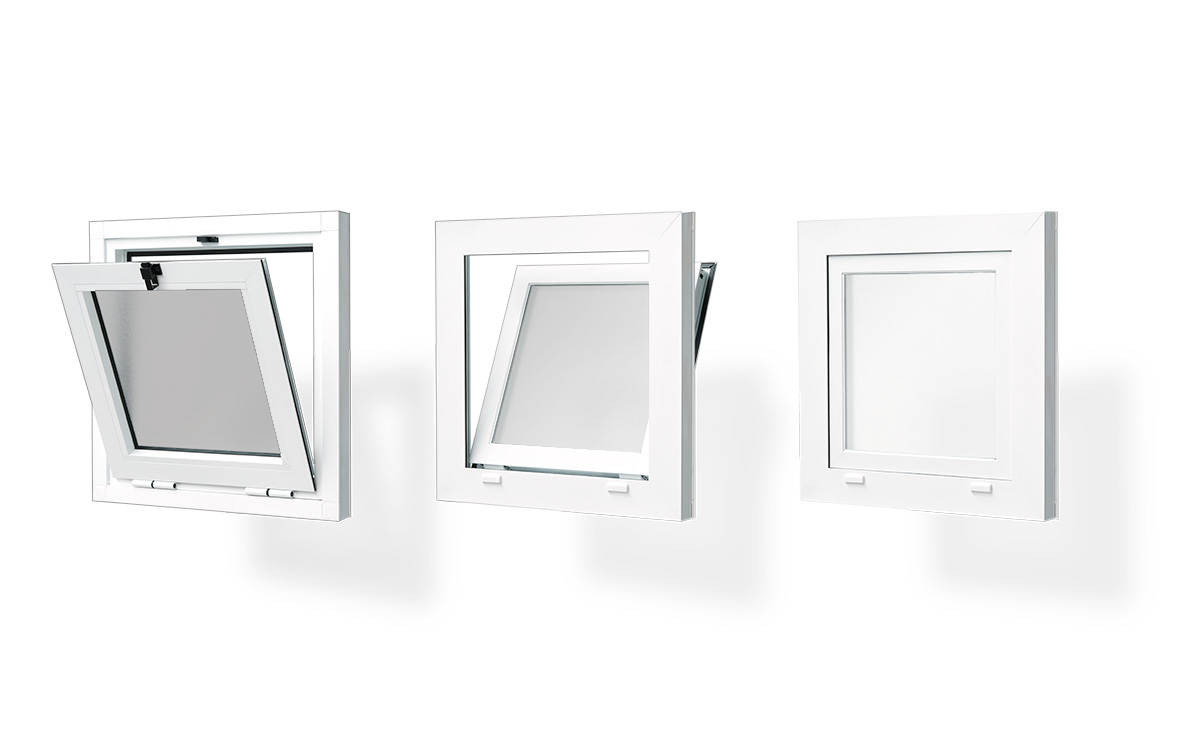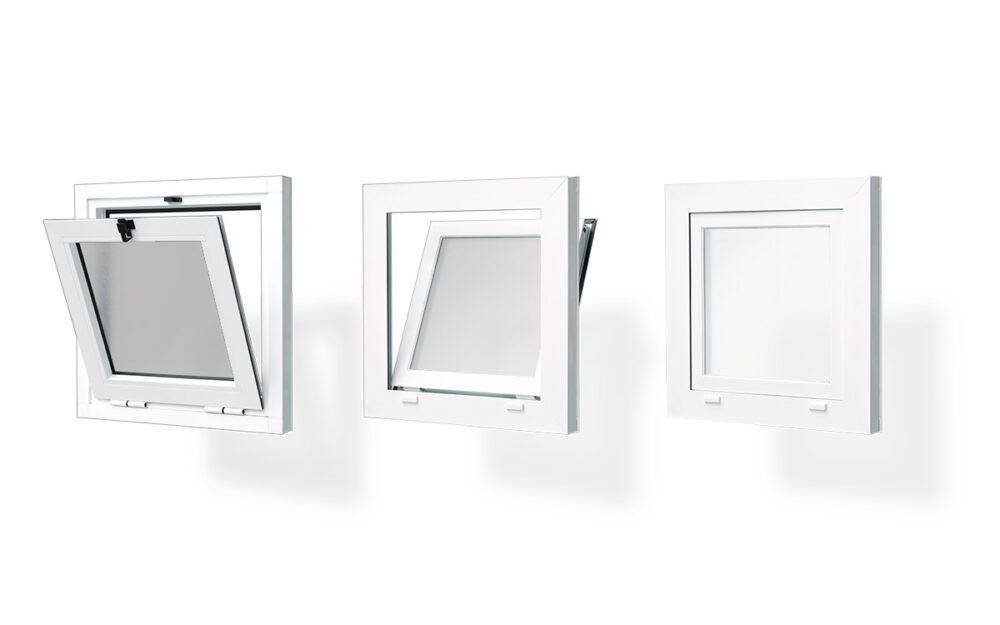 Technical sheet
Consisting of extruded aluminium alloy profiles 6063 (EN573-3), supplied according to T5 (EN515), and tolerances for dimensions and thickness according to UNI EN 12020.2 and UNI EN 755.9.
Surface treatment of the profiles is: anodised and painted to QUALANOD/QUALICOAT seal of quality from QUALITAL.
Measurements
MEDIDAS ESTÁNDAR VENTANA ABATIBLE 1 HOJA S-4020 (ALUMINIO)
ANCHO EN MM (marco)
ALTO EN MM (marco)
500
500
600
400
975
500