Lateral Trims Tile Imitation
Lateral trims for Imitation Tile on gable roofs, with or without overhang, are made in galvanized steel and pre-painted on the exterior, the sheet is 0.45 mm thick, with colours and trims matching the models in the Pur/Pir Imitation Tile Roof Panel range (AIS COPPO).
In addition to the standard models, our customers have the option of customised trims to suit each construction.
As with all our products, the trims are customisable and can be embossed or smooth, with a choice of colours and some dimensions. Please see the technical data sheet for further information.
CHARACTERiSTICS
| | |
| --- | --- |
| Development | Variable mm |
| Maximum lenght | Variable mm |
| Useful lenght | Variable mm |
| Thnickness of sheet | 0.40 mm |
| Cladding thickness | 25u |

Black


Ral 8004


Yellow Albero

Consult other colors and characteristics.
Lateral Trim AIS NCOPPO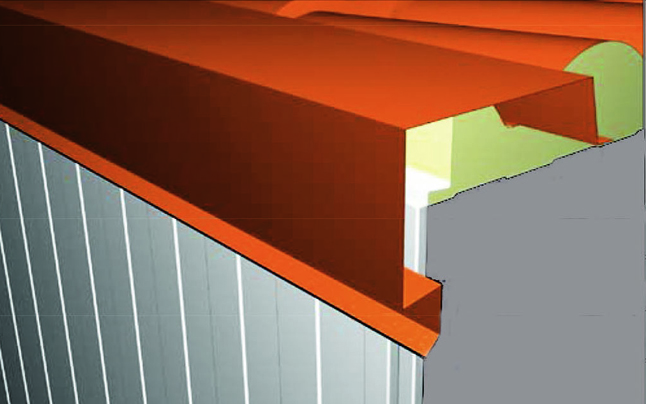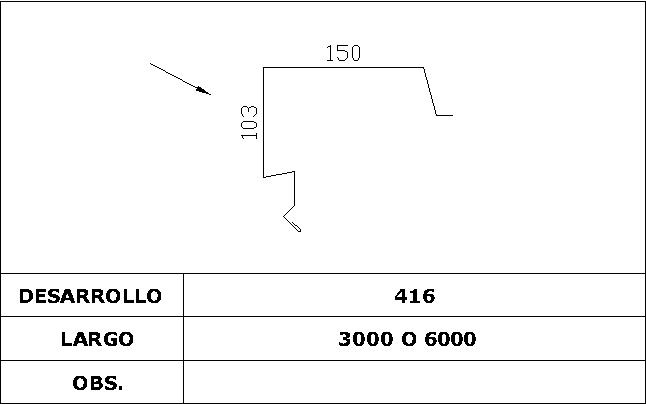 Lateral Overhang Trim AIS NCOPPO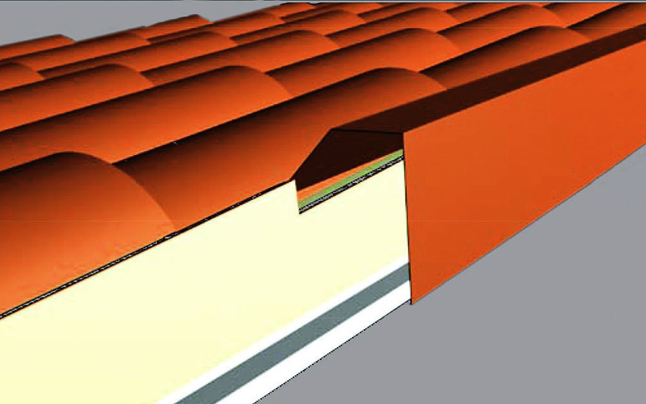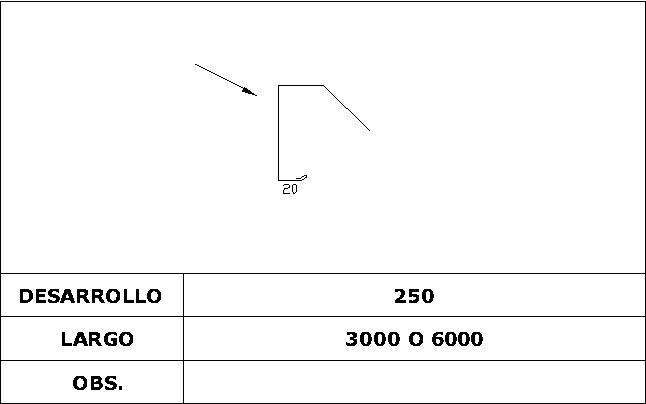 Pitch Covering Lateral Trim AIS NCOPPO